Our Team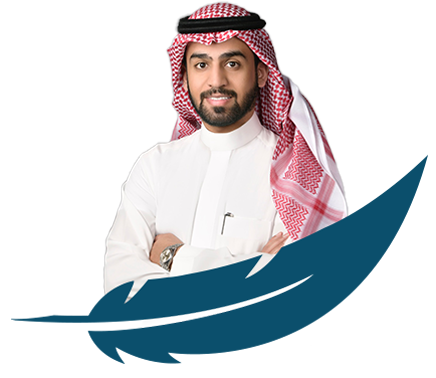 Tariq Al-Tamimi
Co-founder & Managing Partner
FCIArb
Tariq Holds a Bachelor's degree in Law from King Saud University. He practiced law in some of the most prestigious law firms. He has more than 10 years of experience in the field of litigation before all judicial and quasi-judicial authorities. He has extensive experience in commercial regulations, diagnostic legal review, legal structuring of companies and legal departments, corporate governance of companies, merger and acquisition agreements and investment funds. Tariq became a certified arbitrator and a member of the British Royal Arbitration Association in 2022. He has also completed a number of courses in the field of law.
MaLoons Group had the leading role in initiating financing of real estate development in many countries under its management. MaLoons was able to raise more than USD seven billion for a real estate development, hospitality and medical projects Europe and the Middle East. Mr. Adam is a Leadership and Executive Strategic Management Speaker in the Investment, Strategic Consulting, Banking and Government sectors. He holds an executive MBA from the University of Oxford, MSc. in Financial & Investment Management from University of London, LFM from Harvard Business School and OAMLP from University of Oxford.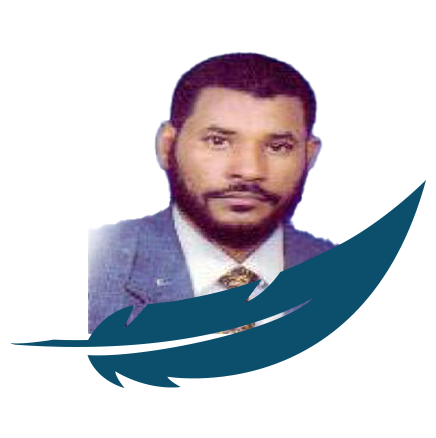 Counselor Dr. Ibrahim Ahmed Eltayeb Elshambaly
Senior Consultant and International Arbitration Practitioner
Head of Arbitration Department
Dr. Ibrahim holds a Phd in law from the (International Islamic University Malaysia), Masters of Law from (Al-Neelain University) in 1999, a Bachelor of Sharia and Law from the university of the Holy Quran in 1995 He also holds a number of Diplomas in different fields. Dr. Ibrahim is a member of the Saudi Bar Association, membership No.(911124) and a member of the Saudi Judicial Scientific Society, membership No.(430023). He is a certified arbitrator in numerous international arbitration centers. He has nearly thirty years of experience in legal consultations, arbitration, training and lecturing in universities. He also has great experience as a legal counsel working for many reputable entities and firms throughout the middle east. He has joined Hasafa to work as a legal counsel and Practitioner arbitrator.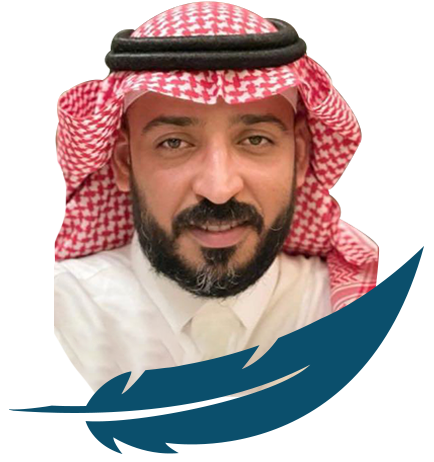 Dr. Abdulaziz Fahad Alkaltham
Family Issues Counselor
Bachelor's degree from Imam Muhammad ibn Saud Islamic University, 2005 Master's degree from Eastern Michigan University, 2010 Doctor of Philosophy from Wayne State University, 2020 Specialized in Family issues, such as Divorce, Marriage, Family Therapy, Domestic violence, and child abuse. Assistant Professor at Imam Muhammad ibn Saud Islamic University. Member of the board of directors at the national social work association. Consultant at Tarafo Family Counseling Center.
Walid Essam
Head of Litigation
Walid is an experienced commercial and corporate lawyer with more than 12 years of experience in the legal field in the Kingdom of Saudi Arabia, in addition to his experience in the Arab Republic of Egypt. He practiced law as a legal advisor for some of the largest law firms in the Kingdom of Saudi Arabia, which enabled him to acquire professional legal and advisory experiences. He provided legal advice and studies to many commercial companies, whether Saudi or foreign and focused during his work on commercial franchising commercial agencies, acquisitions and mergers of companies, as well as handling many cases related to clients' activities, in which he achieved a success rate of passing judgments in the interest of clients approximately 88% of the total cases. He holds a Bachelor's degree in Sharia and Law from Al-Azhar University in Cairo, in addition to a number of development certificates from accredited bodies in the field of law.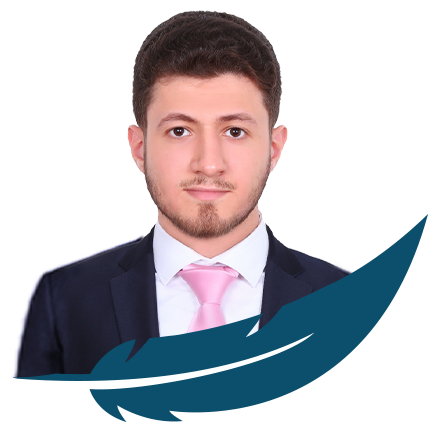 Fares Fathiddin Beyanouni
Senior Legal Counsel
LLM, PMP
Fares is a highly qualified, skilled and versatile legal professional with a Master's degree in International Commercial Law (with Merit) from the University of Salford, UK, and a Bachelor's degree (with first honors) from King Saud University in Riyadh. He has extensive experience working as a legal advisor in several law firms, and also served as a legal advisor for an international medical company, where he handled the project for two years alongside a legal team. Fares specializes in managing complex corporate matters from a legal standpoint, including contract management, board matters, and labor-related issues. He also provides expert advice on dealing with external parties, international trade, and ensuring compliance with regulations and legislations. In addition, Fares possesses specialized knowledge and experience in assisting foreign investors seeking to enter the Saudi Arabian market, ensuring compliance with all necessary regulations and laws. Furthermore, Fares is a certified Project Management Professional (PMP), which has enabled him to demonstrate an outstanding ability to manage projects in a highly professional manner. He has successfully managed several high-complexity projects, utilizing his skills in project planning, risk management, and stakeholder engagement to achieve the desired outcomes. Fares' exceptional skills in legal consultation, his ability to handle complex legal issues, and his experience in project management make him an exceptional asset for the organization.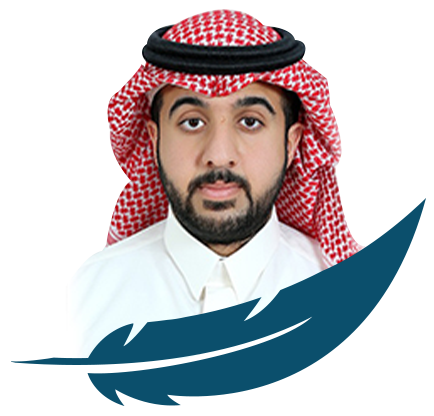 Saad Ashry Al-Ashry
Lawyer
Saad holds a bachelor's degree in law from Prince Sultan bin Abdulaziz University, and works for Hasafa as a Trainee lawyer. He has pleaded in many cases before various judicial authorities. He also received many legal courses that qualify him to become a licensed lawyer in the Kingdom of Saudi Arabia.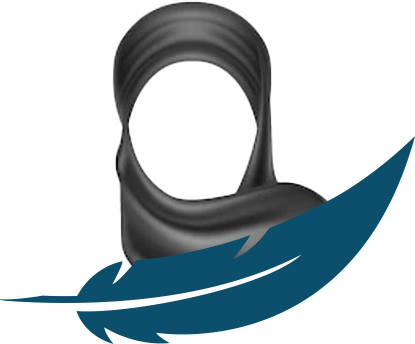 Mona Al-Suhaim
Junior Counsel
Mona has a Bachelors Law degree from princess Nourah bint abdulrahman university, She has experience in auditing, editing and reviewing contracts and agreements. Mona joined our team as a Legal Counsel, she handles legal advice and contract review.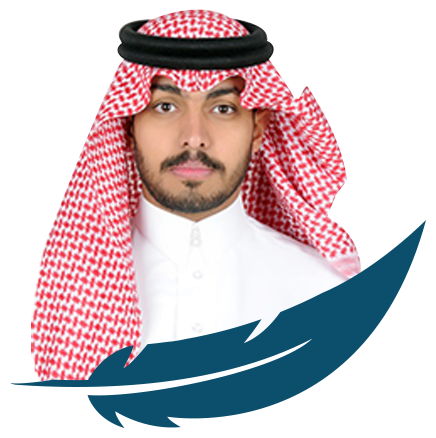 Moayad Mohammed Al-Tamimi
Lawyer
Moayad holds a bachelor's degree in Sharia from Imam Muhammad bin Saud Islamic University, and works for Hasafa as a Trainee lawyer. He handles several cases before various judicial authorities, and had also completed many legal courses.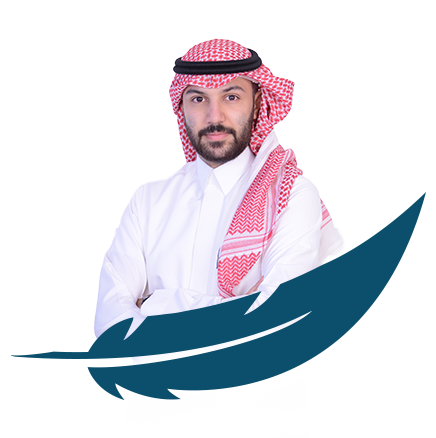 Mishary Alsulimi
Trainee lawyer
Mishary holds a Bachelor's degree in Law from King Saud University and worked in the legal department of a bank during the period of cooperative training. Meshari enjoys decent English language skill and aspires to work in the legal field to be a licensed lawyer.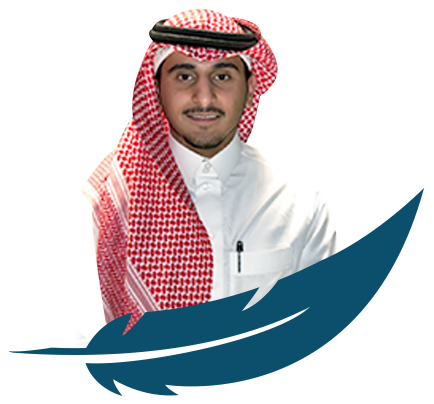 Basil bin Salem Al-Sultan
Trainee lawyer
Basil Graduated from King Saud University, Faculty of Law. working as a trainee lawyer, Basil is ambitious and conversant with various legal aspects and commercial transactions. He handles many cases before various judicial authorities with extensive computer experience and is constantly improving his English skills.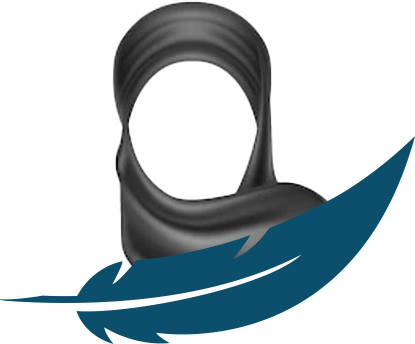 Rehab Almutairi
Legal Researcher
Rehab is a graduate from King Saud University's Faculty of Law and Political Science. She has gained extensive experience in legal research, reviewing, and drafting contracts and agreements. Recently, she joined Hasafa as a legal researcher to handle the preparation of legal research, review and draft various contracts and agreements.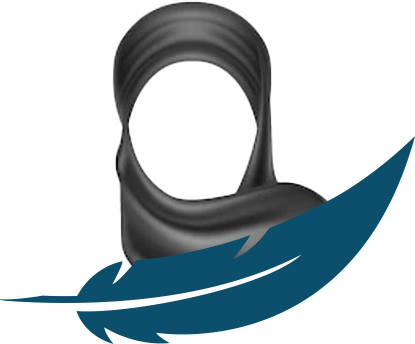 Njoud Alhammad
Legal Researcher
Njoud holds a diploma of law degree from King Saud university, and a bachelor's from Prince Sultan university. She joined Hasafa in June, 2022. She is interested in commercial law, including drafting, auditing, editing and reviewing contracts and agreement, she is also interested and passionate about corporate law. Njoud is a highly motivated bilingual trainee.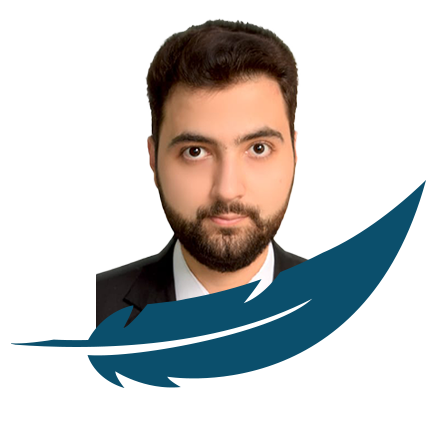 Mohamed Alaa Riyad
Administrative Manager
Alaa holds a Bachelor's degree in Business Administration from Imam Muhammad bin Saud University, and has worked for the Saudi Binladin Group for more than 8 years in multiple administrative positions. Alaa is fluent in English and has a wide experience in leadership and management for more than 11 years, and is currently working as the Administrative Manager of Hasafa.